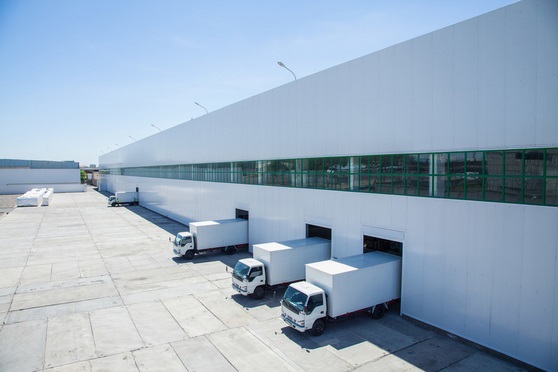 Patriot Equities sells York logistics center for $ 73 million
SK Realty Management acquired the York Logistics Hub, a three-building complex comprising 1.4 million square feet of industrial and manufacturing space in the community of York, Pennsylvania for $ 73 million. The seller was Patriot Equities.
SK Realty also obtained a $ 48.2 million three-year variable rate acquisition loan from a regional bank, which was placed by JLL.
The York Logistics Hub, 72.5% occupied, houses 13 tenants. The South Campus is a 743,413 square foot industrial facility anchored by Johnson Controls, which occupies 71% of the building for its critical manufacturing operations. North Campus is a 548,632 square foot industrial warehouse with redevelopment potential. The West Office Tower is a 116,255 square foot multi-story office tower with the potential to redevelop into a Class A industrial property.
Located at 601, 621 and 631 S. Richland Ave., York Logistics Hub is located in York, a community in south central Pennsylvania near Harrisburg and in the industrial market of central Pennsylvania. The property is located along Route 30 (Lincoln Highway) and two miles from Interstate 83, providing access to essential area highway infrastructure.
The JLL Industrial Capital Markets team representing the sellers is headed by Senior Managing Director John Plower and Managing Director Ryan Cottone, as well as Jeff Lockard of JLL Industrial Brokerage.
The JLL Debt Placement team representing the borrower included Senior Managing Director Chad Orcutt and Director Michael Pagniucci.
"The sale process has generated tremendous interest from a wide range of investors and developers, given the significant cash flow in place with the potential for the redevelopment of a new warehouse in the future. Class A, "Plower said.